If you love throwing a great party like I do then you will jump at any chance to do so!
Next on my list is an oldie but a goody – a house warming party! 
Whether you just moved into a new humble abode or you are showing off some new renovations, inviting friends and family over for a comfy and cozy celebration is always a great idea! 
I personally just moved into a new home outfitted with a fantastic backyard, oodles of extra space and a sweet puppy to seal the deal!  And to pay tribute to the upcoming holiday I am planning a fantastic Halloween inspired house warming party.
 Since I am more into the traditional look of fall decor rather than the over the top Halloween adornments I have gathered some terrific ideas sure to make any fall party a hit! 
A successful shindig starts with a well dressed hostess so whether you are having a costume themed party or going all out traditional, below are some gorgeous ideas on how to dress the part! 
Go with a fabulous sweater dress and if you are feeling a little festive add a subtle Halloween accessory!
Check out these adorable cat ears at Etsy store Fairy Rings Shop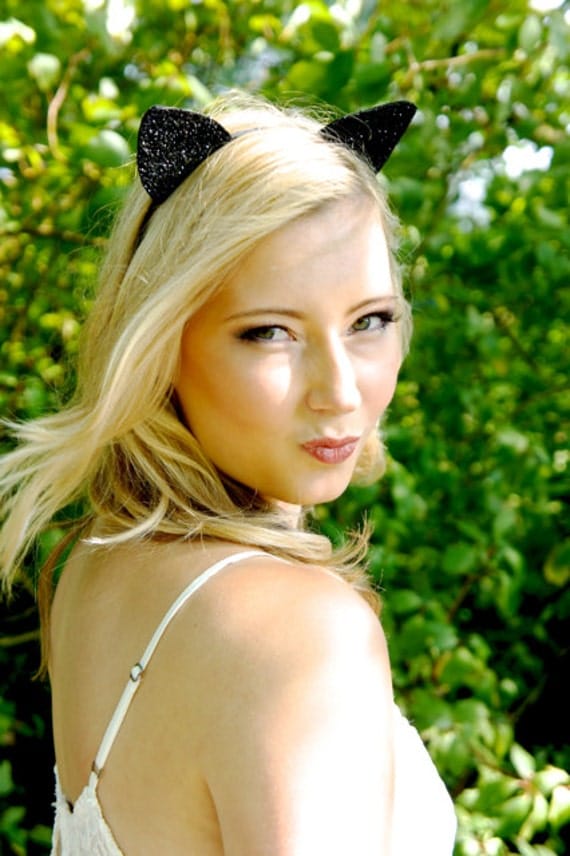 Pair that Halloween flare with this gorgeous Stella and Dot Pegasus Necklace 
Now on to my favorite part of any party – Decor! There are so many options for a Halloween party that I had to narrow it down to the style I am going with – one part country, one party spooky! 
Try creating your own pumpkin clad front porch
Amazing DIY centerpiece – check it out here! 
Now on to the last detail of any fantastic party – food and drinks!
See below for some tasty Halloween treats! 
Trick or treat!